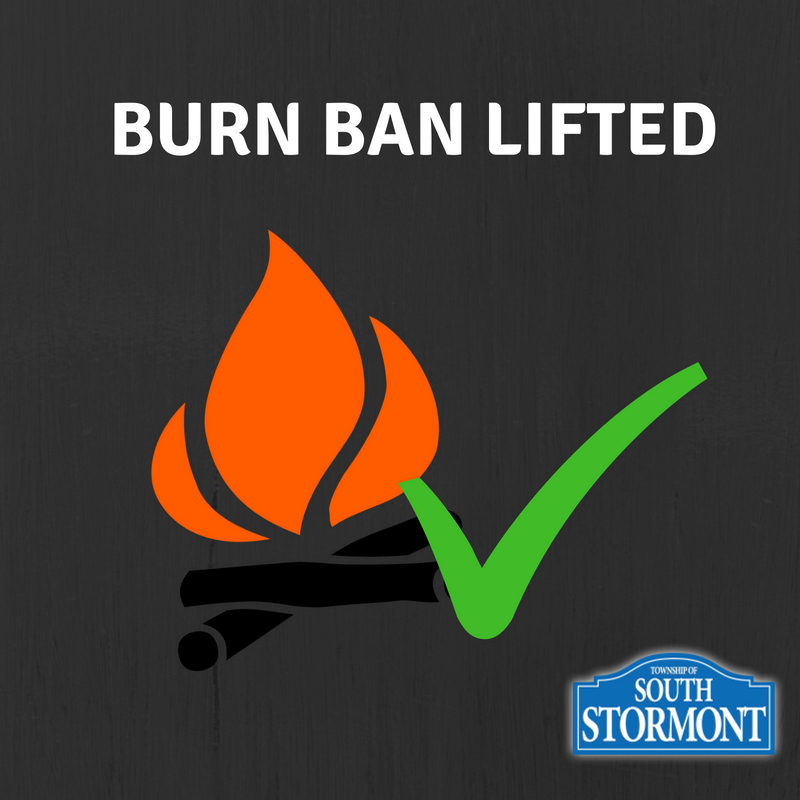 Effective Immediately (July 17) - Burn Ban has been lifted.
Although the Open Air Burn Ban has been lifted, residents are still required to follow all conditions outlined in By-law 2009-040 - Open Air Burn By-law. This includes refraining from all fires when conditions are not favourable, such as on windy days where the wind velocity is greater than 8 kilometres per hour. All open air fires must be monitored at all times; and it is never permitted to burn noxious materials, such as tires, plastics, garbage or construction materials.
For more details about the Township's burn by-laws, or to apply for a burn permit, please visit out Open Air Burning Page.