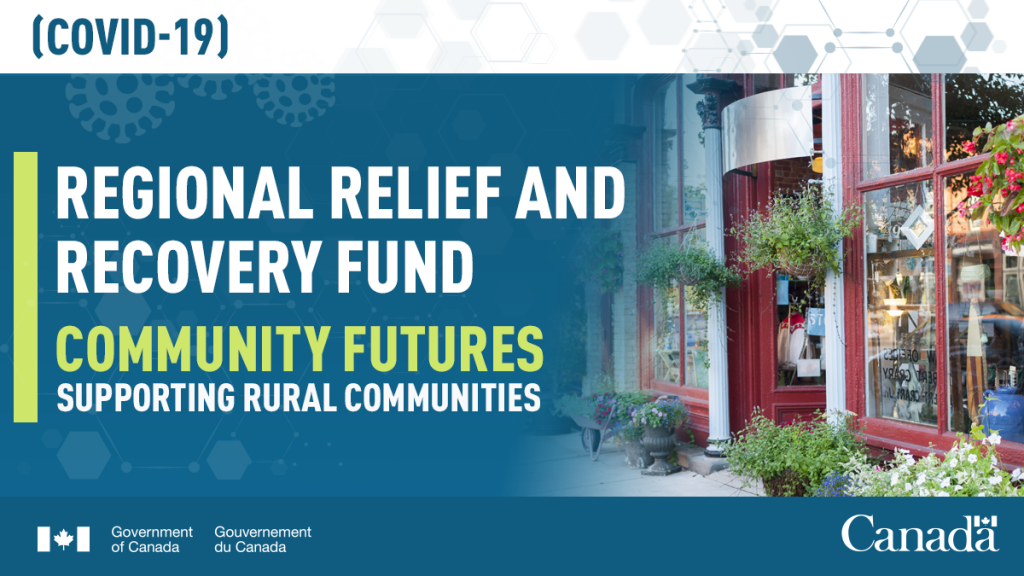 Businesses in Akwesasne, Cornwall, and the United Counties of S.D.&G unable to access existing federal relief measures or who require further assistance above existing support can still apply for funding under the Regional Relief and Recovery Fund (RRRF) through the Cornwall and the Counties Community Futures Development Corporation (CFDC). Unlike the Canada Emergency Business Account, companies without a separated business bank account are eligible.
Businesses are at the heart of our economy and many are vital to this community. The COVID-19 pandemic has led to uncertainty and anxiety for businesses and their employees.
In order to provide targeted assistance to the small towns, communities, and businesses we serve, Cornwall & The Counties CFDC has been focusing on assisting "main street" businesses such as retail shops, restaurants, corner stores, tourism based businesses and businesses of strategic importance to our communities, with 0% loans up to
$40,000 and up to 25% may be forgivable. Loans may cover fixed expenses, inventory, the cost associated with PPE equipment as well as some Working Capital.
Funding is still available through the CFDC. Please visit their website to apply today!
For more information about the program, please contact the Cornwall and the Counties CFDC at:
info@mycommunityfutures.ca or (613) 932-4333