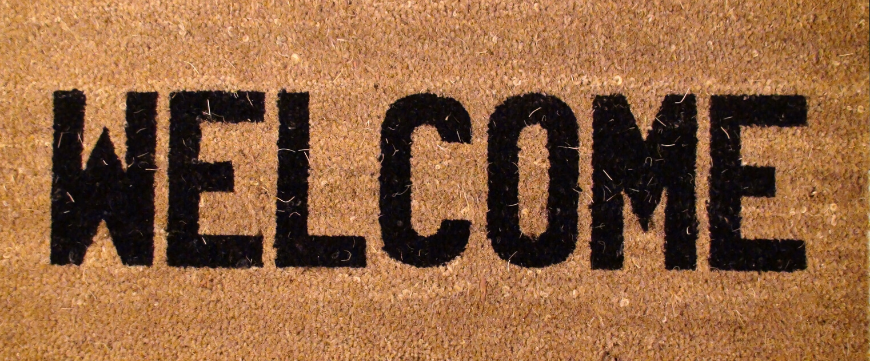 Welcome to the new and improved Township of South Stormont website. Come on in, kick off your shoes, and stay a while!
We're proud to launch this new website designed with the resident in mind. Now municipal information, from property tax details, to upcoming events, to live Council Meetings can be easily found from the comfort of your own home on any device.
Residents can now submit applications and pay for some Township services online, without the hassle of visiting Town Hall, such as Open Air Burn Permits, Garbage Tags, switch to pre-authorized tax or utilities payments or apply for a Transient Trader License.
Businesses within the Township can add their business to our new Business Directory, or edit their existing listing to ensure the information is accurate and consumers can access their products or services.
Have a concern, complaint or feedback you would like staff to be aware of? Residents can now Report a Concern online which will be forwarded to the property department and tracked until it is addressed.
Please take some time to click through our website and provide your feedback with the form below. Your comments and question responses will be used to further improve our website and make finding the information you need that much easier!