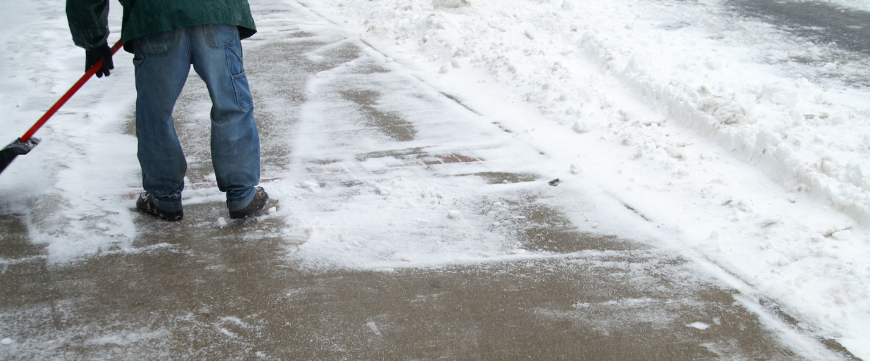 Posted on Friday, December 11, 2020 11:48 AM
The Township would like to remind residents that all sidewalks not identified in By-law No. 2020-011 will be considered closed from November 1, 2020 until April 1, 2021.
This means that only the sidewalks noted below will be maintained throughout the winter. All others will not be cleared or salted.
We thank you for your cooperation in ensuring our maintained sidewalks are safe for pedestrians throughout the winter months.
Newington
Fairground Drive from County Road 14 (Main Street)...