Posted on Friday, November 18, 2022 09:02 AM
On Wednesday, November 16, 2022, the Township of South Stormont held the Inaugural Meeting of Council where the newly elected members of Council were sworn in.
"We're excited to get this new term of Council underway," says Mayor Bryan McGillis. "The majority of our Council are returning to continue the important work we started four years ago. We look forward to welcoming Councillor McIntyre and his experience to the team and know that he will help us propel this Township forward."
The...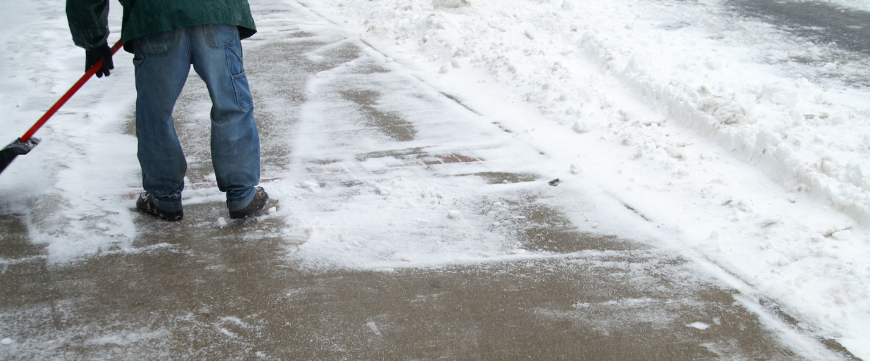 Posted on Tuesday, November 15, 2022 02:22 PM
The Township would like to remind residents that all sidewalks not identified in By-law No. 2020-011 will be considered closed from November 1, 2022 until April 1, 2023.
This means that only the sidewalks noted below will be maintained throughout the winter. All others will not be cleared or salted.
We thank you for your cooperation in ensuring our maintained sidewalks are safe for pedestrians throughout the winter months.
Newington
Fairground Drive from County Road 14 (Main Street)...
Posted on Thursday, November 03, 2022 12:09 PM
Please be advised that the Lefebvre Road Bridge in St. Andrews West will be closed for repairs from Wednesday, November 9, 2022 until Monday, November 21, 2022.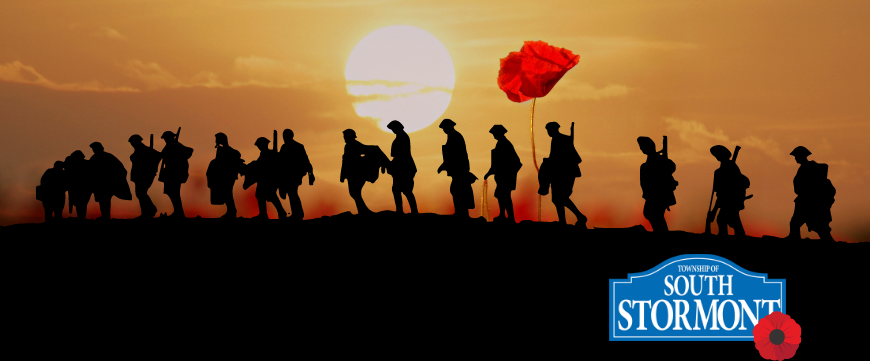 Posted on Tuesday, November 01, 2022 02:23 PM
On Friday, November 11th, the Township Office will be closed in recognition of Remembrance Day.
Contrary to the information in the 2022 Fall Community Guide, there will be NO CHANGES to garbage and recycling collection due to this holiday. Regular collection will take place as normal on November 11, 2022.
2022 Remembrance Day Ceremonies
Each year, the two local branches of the Royal Canadian Legion that service the Township of South Stormont host ceremonies to remember the brave...
Posted on Wednesday, October 26, 2022 03:49 PM
South Stormont, ON – On Monday, October 24th, the 2022 Municipal and School Board Elections were held across the province to elect new municipal councils and school board trustees for the term of 2022-2026.
The Township of South Stormont election included races for Mayor, Deputy Mayor, Councillor (x3) and the English Public School Board Trustee.
Votes were collected online from October 19 – 24, through in-person advanced poll opportunities at the Township Office from October 19 – 23, and finally...