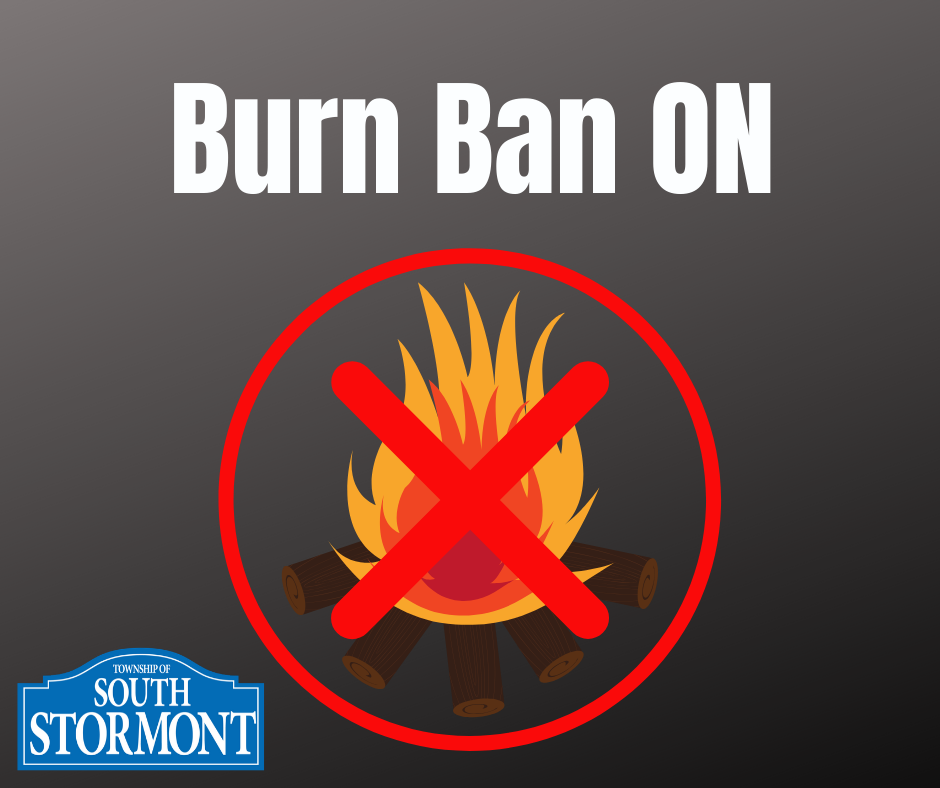 Posted on Wednesday, July 08, 2020 08:46 AM
The Township of South Stormont Fire and Emergency Services has implemented a complete burn ban, effective immediately, throughout the entire Township due to dangerous burning conditions from the recent hot, dry weather. Fire and Emergency Services will continue to monitor the weather and will remove the ban when the conditions are appropriate.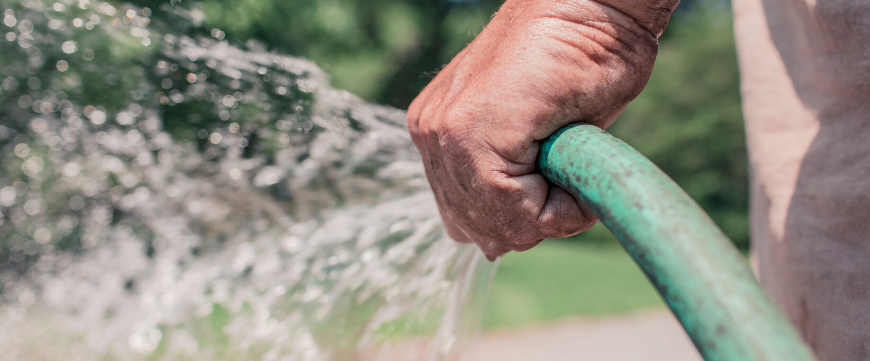 Posted on Tuesday, July 07, 2020 01:39 PM
The region's two conservation authorities have declared a level one drought in SD&G.
Under a level one designation, the South Nation Conservation Authority and the Raisin Region Conservation Authority are asking people and businesses to cut their water use by 10 per cent.
Council passed an outdoor water conservation by-law (By-law No. 2007-18) to regulate the supply and use of water within the serviced area of the Township of South Stormont. This by-law outlines conditions and restrictions that...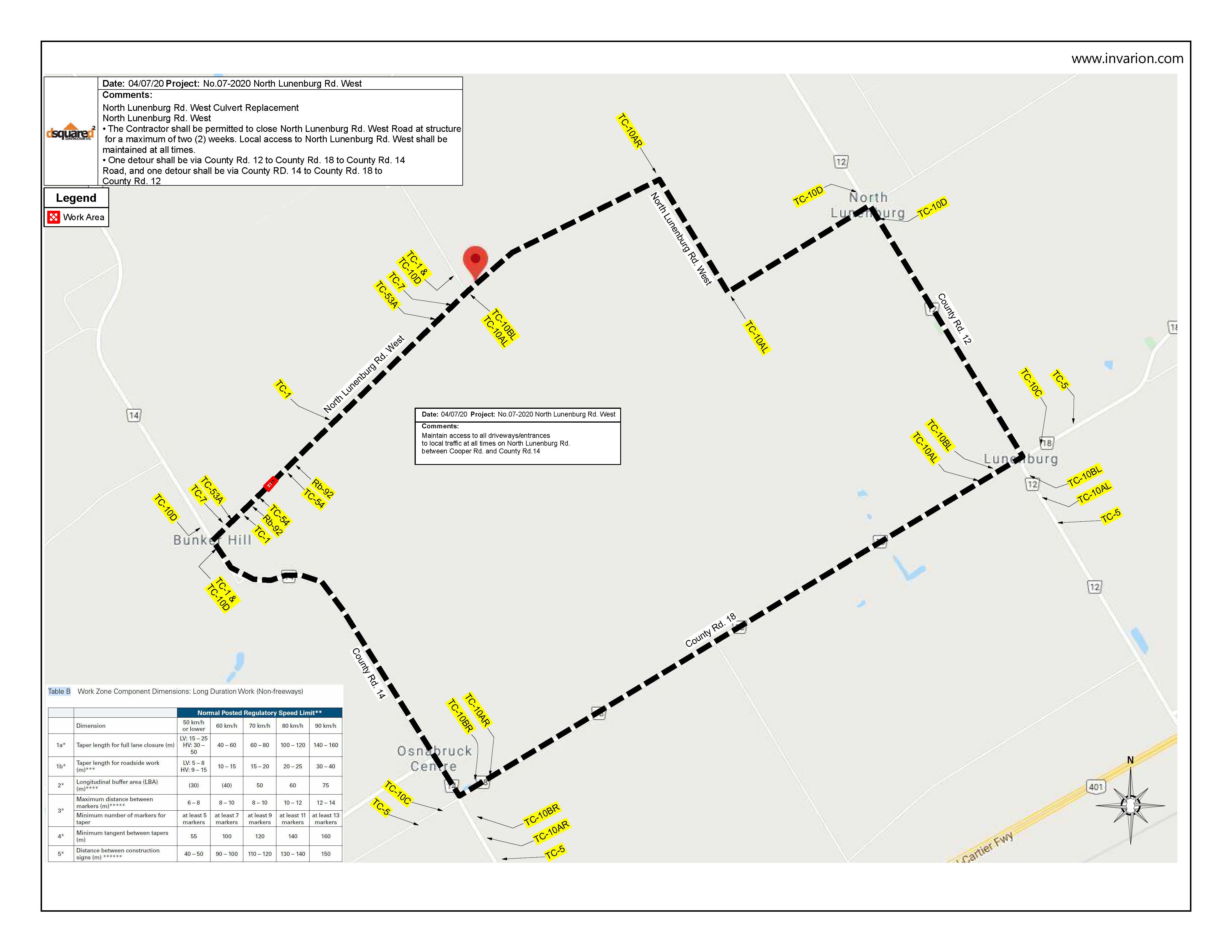 Posted on Tuesday, July 07, 2020 01:09 PM
Please note that North Lunenburg Road West will be closed from Monday, July 13th until Tuesday, July 21st for a culvert replacement. Detour routes will be posted.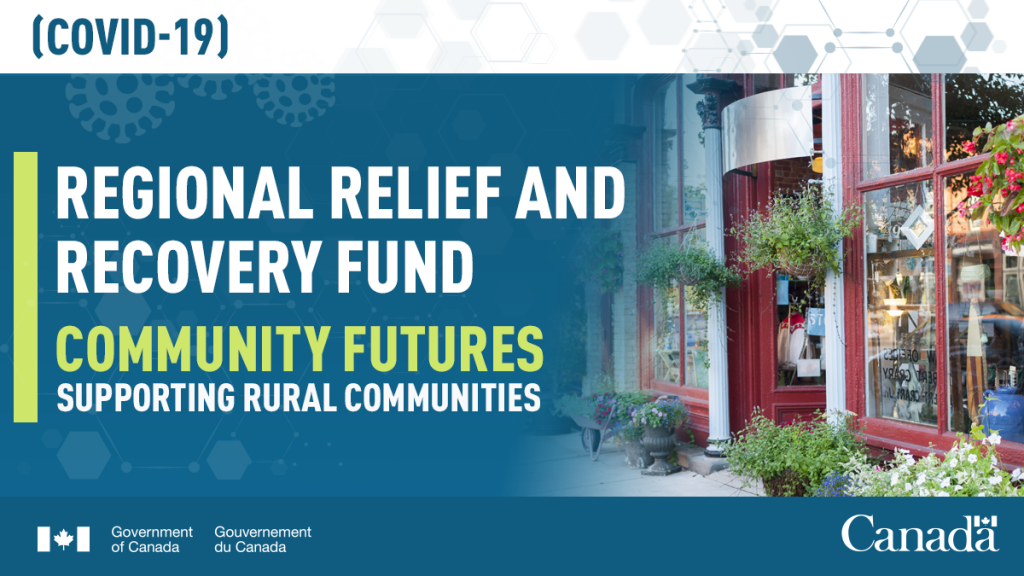 Posted on Thursday, July 09, 2020 02:53 PM
Businesses in Akwesasne, Cornwall, and the United Counties of S.D.&G unable to access existing federal relief measures or who require further assistance above existing support can still apply for funding under the Regional Relief and Recovery Fund (RRRF) through the Cornwall and the Counties Community Futures Development Corporation (CFDC). Unlike the Canada Emergency Business Account, companies without a separated business bank account are eligible.
Businesses are at the heart...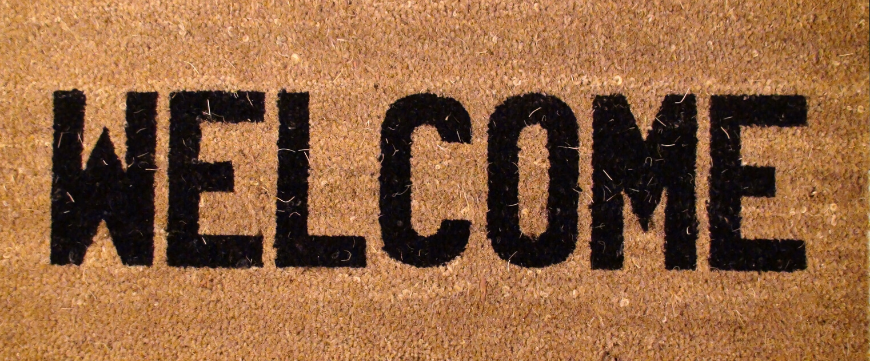 Posted on Wednesday, July 08, 2020 08:21 AM
Welcome to the new and improved Township of South Stormont website. Come on in, kick off your shoes, and stay a while!
We're proud to launch this new website designed with the resident in mind. Now municipal information, from property tax details, to upcoming events, to live Council Meetings can be easily found from the comfort of your own home on any device.
Residents can now submit applications and pay for some Township services online, without the hassle of visiting Town Hall, such as Open...