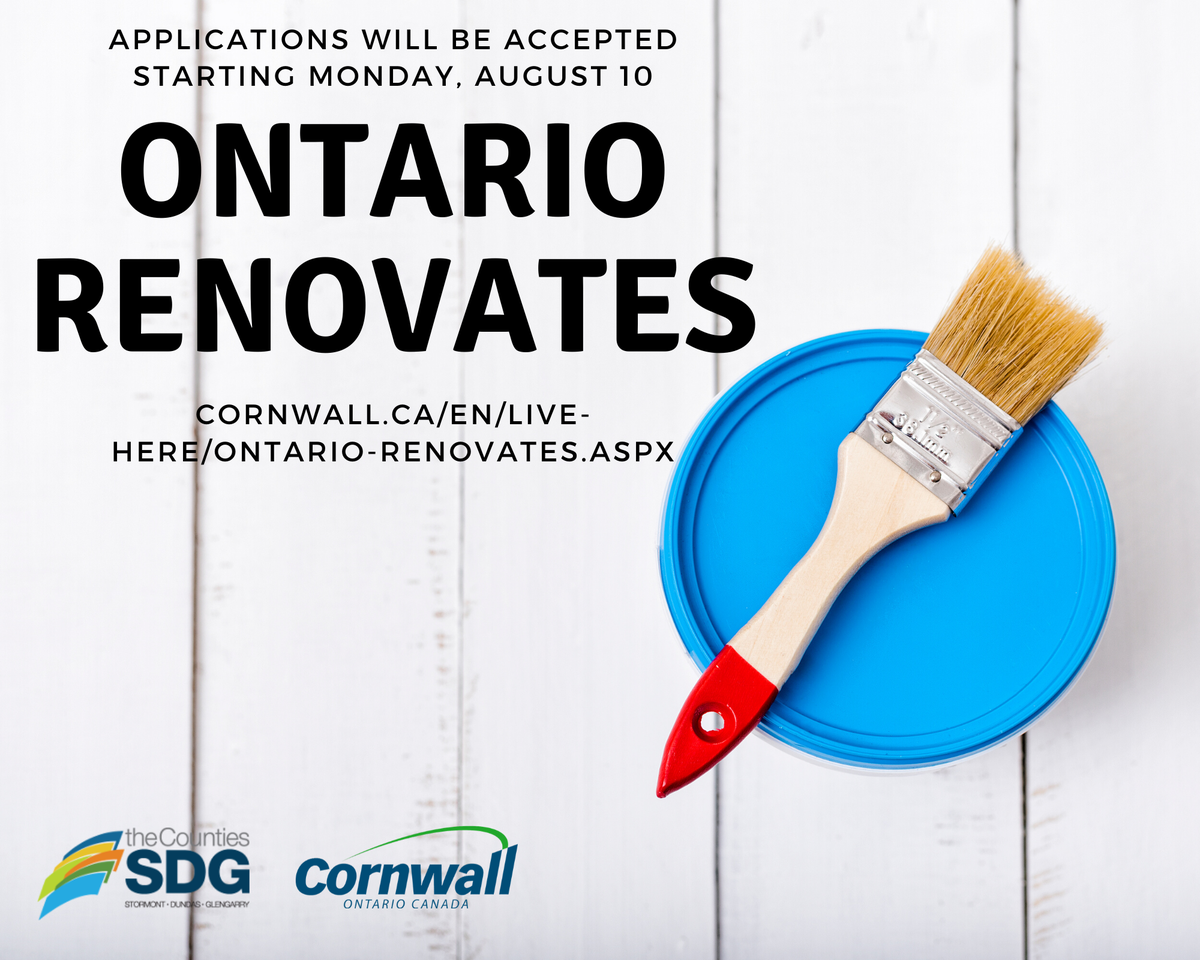 Posted on Friday, August 07, 2020 02:47 PM
Ontario Renovates provides funding to low and modest income households for major repairs and rehabilitation to ensure a home's safety, and for modifications to increase a home's accessibility.
The Ministry of Municipal Affaires and Housing program is administered by the City of Cornwall for property owners in Cornwall, Stormont, Dundas, and Glengarry.
Applications will be accepted starting Monday, August 10 and funding will be provided on a first-come, first-serve basis. First-time applicants and...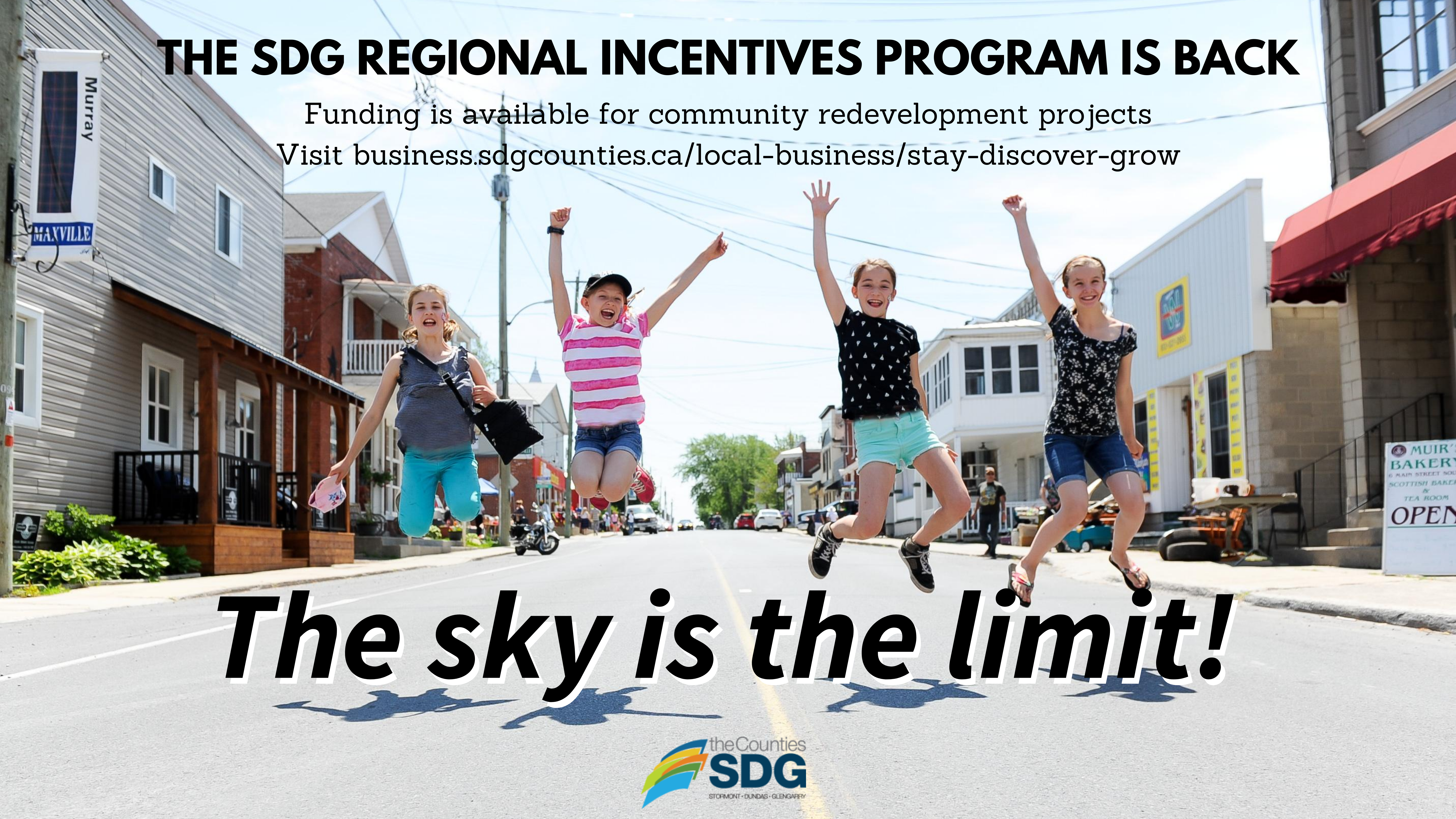 Posted on Wednesday, July 29, 2020 02:37 PM
The United Counties of SDG is seeking applications for another round of Regional Incentives Program funding.
More than $160,000 is available to non-profit agencies, groups, businesses and quasi-municipal organizations. The deadline to submit an application is Sept. 11. The application can be downloaded at business.sdgcounties.ca/local-business/stay-discover-grow.
The primary goals of the program are to:
Encourage redevelopment and investment in existing building stock within the County to support...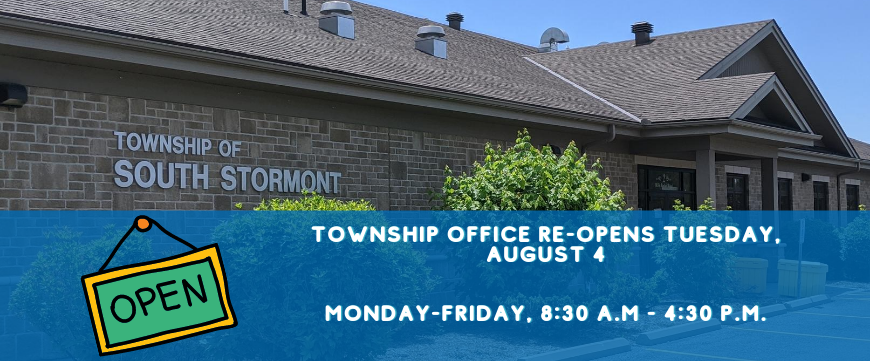 Posted on Wednesday, July 29, 2020 08:28 AM
After months of being closed to the public, the Township Office is set to re-open, with safety restrictions in place, on Tuesday, August 4th. While reception will be open for walk-in service, individual staff members will be available by appointment only, and no visitors will be permitted into any area outside of reception without an appointment.

Additionally, visitors to the Township Office will be required to follow safety precautions, including:
Mandatory masks indoors
Must sanitize...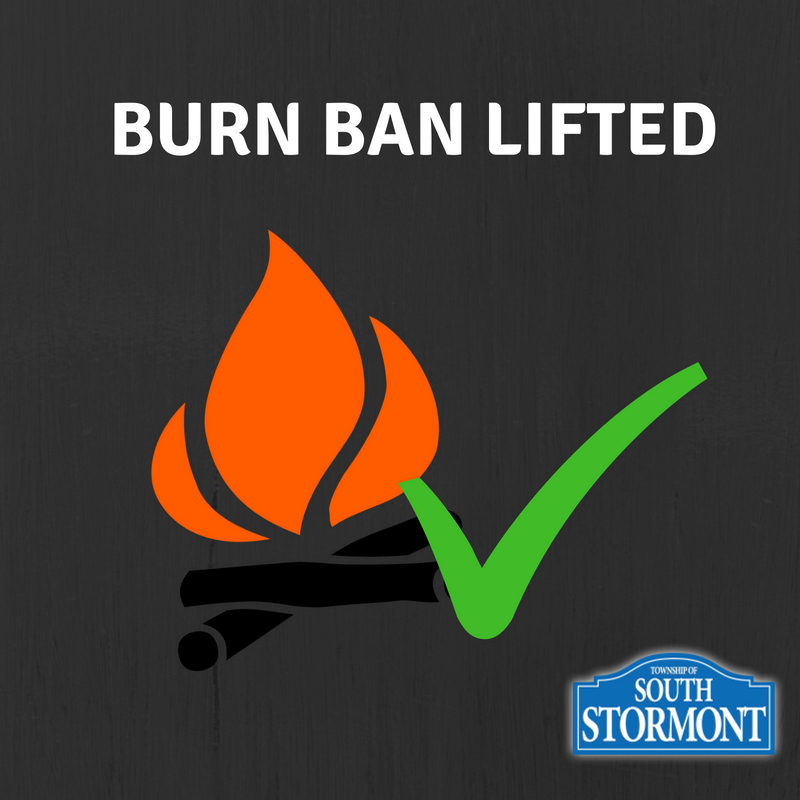 Posted on Monday, July 20, 2020 09:36 AM
Effective Immediately (July 17) - Burn Ban has been lifted.
Although the Open Air Burn Ban has been lifted, residents are still required to follow all conditions outlined in By-law 2009-040 - Open Air Burn By-law. This includes refraining from all fires when conditions are not favourable, such as on windy days where the wind velocity is greater than 8 kilometres per hour. All open air fires must be monitored at all times; and it is never permitted to burn noxious materials, such as tires, plastics,...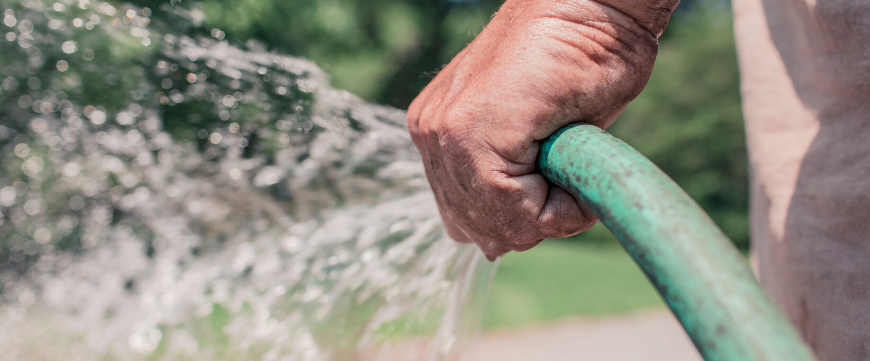 Posted on Tuesday, July 07, 2020 01:39 PM
The region's two conservation authorities have declared a level one drought in SD&G.
Under a level one designation, the South Nation Conservation Authority and the Raisin Region Conservation Authority are asking people and businesses to cut their water use by 10 per cent.
Council passed an outdoor water conservation by-law (By-law No. 2007-18) to regulate the supply and use of water within the serviced area of the Township of South Stormont. This by-law outlines conditions and restrictions that...