The Building Department is responsible for the enforcement of the Ontario Building Code Act and Ontario Building Code. The Department processes building permit applications, completes plans review and conducts inspections.
Whether you're building a small deck for your home, or breaking ground on a completely vacant lot, make sure you have all the information you need before planning your project.
Building Permit Applications
Find out how to apply for a building permit for your next project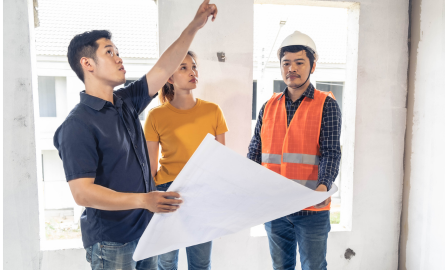 Book a Building Inspection
Find out how to schedule an inspection for your project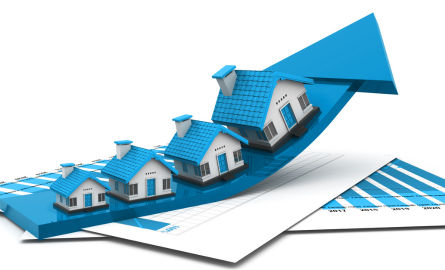 Building Permit Statistics
See statistics in relation to building activity in the Township.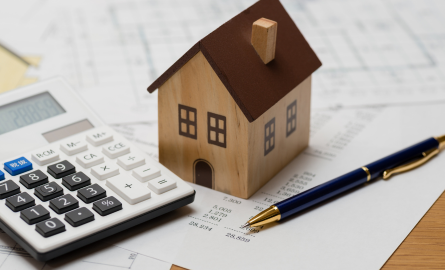 Development Charges
All undeveloped or vacant lots are subject to Development Charges.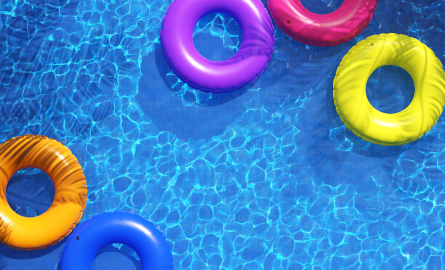 Pools/Hot Tubs
Find out what types/sizes of pools and hot tubs require permits and how to apply for them.