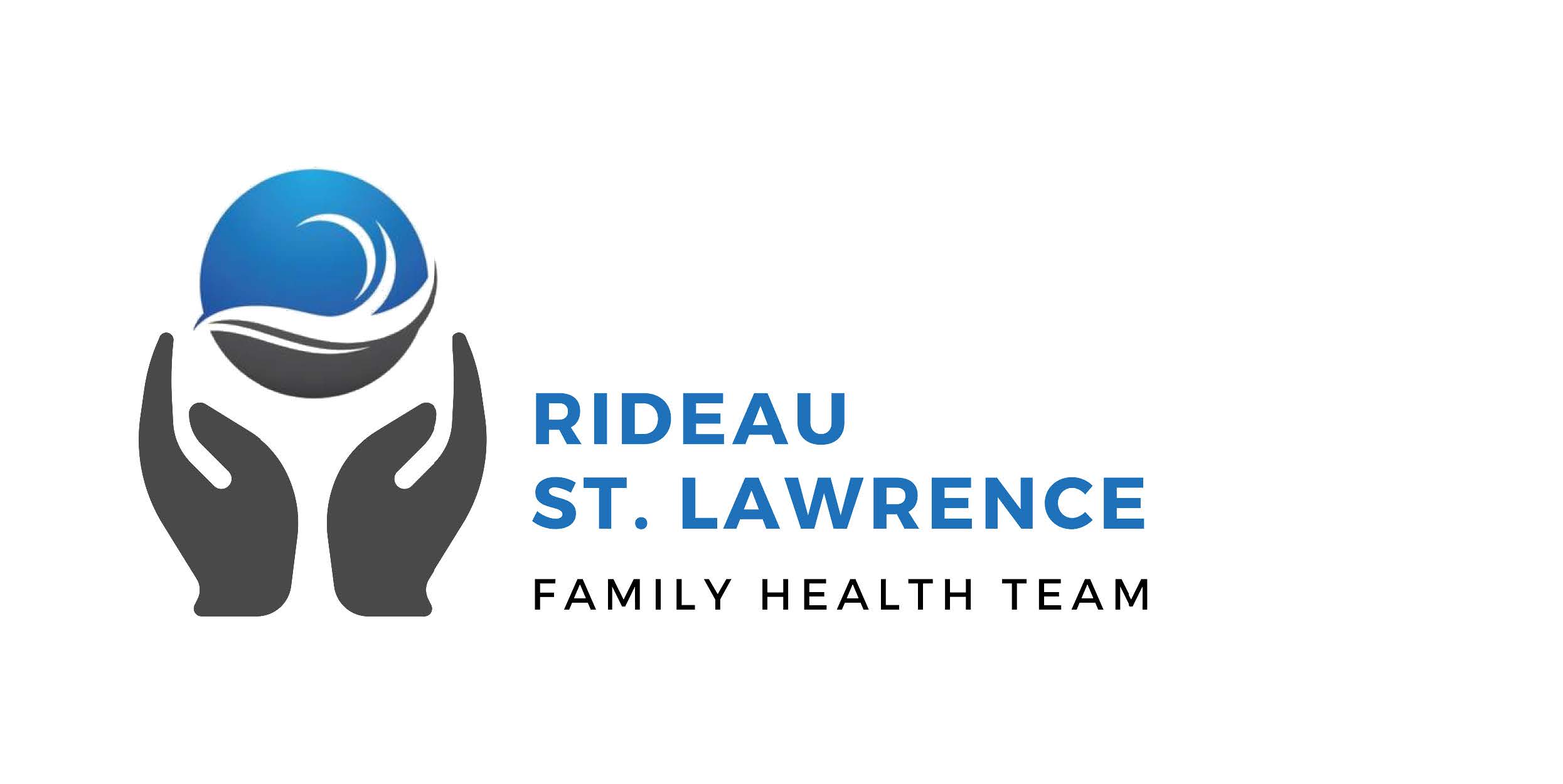 Established in 2019 and originally opened in 2020, the Rideau St.Lawrence Family Health Team ( RSLFHT), is providing essential, primary, community focused, healthcare services to several municipalities, some of which include Winchester, Ingleside, and Avonmore.
Operating both as an in person and virtual healthcare team, the RSLFHT offers a range of comprehensive, primary healthcare services and chronic disease management programs delivered by an inter-professional care team. Serving over 39,000 patients by collaborating with 25 physicians' offices and care clinics, the RSLFHT increases access to care and supports the delivery of healthcare to patients of local communities. These partnerships allow the professional staff of RSLFHT to provide the necessary care virtually or at the partnering clinic. For example, 1
Registered Nurse could serve 3 different/separate clinics or physician offices. The RSLFHT is uniquely designed by bringing additional care options to the local health clinics and physicians offices that are already well established in this rural community.
"We were never able to have a grand opening, and with the overwhelming quantity of news in regards to the pandemic, we simply started getting to work, setting up our programs, and creating partnerships with local clinics/physician offices," explains Dr. Mary Naciuk, Board Chair. "But now is the time for people to get to know us!"
The RSLFHT launched their new website last month, RSLFHT.ca, where information about their affiliated physician offices/clinics as well as details about available programs/services can be found.