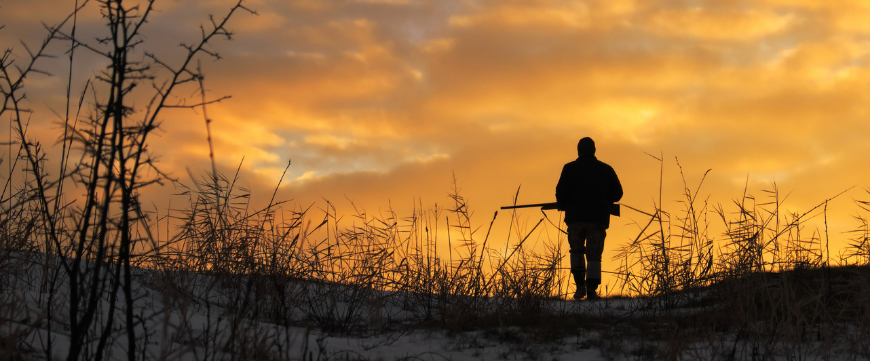 The Township is developing a Discharge of Firearms and Bows By-law and are seeking input on the DRAFT proposal presented to Council.
Please visit Speak Up South Stormont to review the DRAFT by-law, background information about why this by-law is being considered, an interactive map that indicates the affected areas and links to supporting documents and additional information.
We encourage residents to provide their feedback on Speak Up South Stormont by February 28th to ensure comments and concerns are considered in a report to Council and any amendments proposed in the by-law.