Posted on Thursday, September 02, 2021 10:30 AM
Please note that the Valade Road closure at the Raisin River Bridge in St. Andrews West will remain closed until further notice to complete the project. Notice will be provided on southstormont.ca and across Township social media accounts when repairs are complete and the bridge is re-opened.
We thank you for your patience and understanding.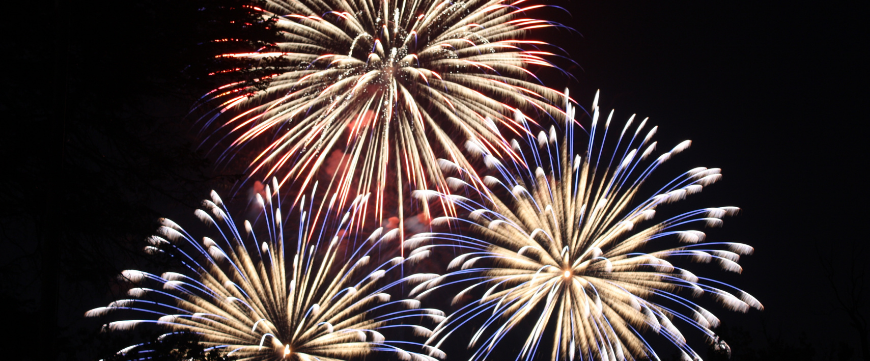 Posted on Wednesday, September 01, 2021 08:50 AM
The Township in collaboration with the Government of Canada and the Long Sault Firefighters Association will be hosting a Celebrate Canada Fireworks display along the waterfront in Long Sault on Saturday, September 4th at dusk (approx. 8:45p.m.).
Parking will be available along the waterfront trail, at the shopping plaza, and at various locations at the Arnold Bethune Park. Those attending are asked to adhere to current social distancing regulations posted by the Easter Ontario Health...
Posted on Monday, August 23, 2021 11:39 AM
It is not always easy to get the information you need regarding what to do if you have been exposed to someone who has tested positive for COVID-19. As vaccinations have continued to be administered throughout the province, an updated flow chart has been released to easily identify what steps you should take should you be considered a high risk contact.
If you have been in contact with someone who has tested positive for COVID-19, please review the flow chart below for instructions.
Posted on Tuesday, August 03, 2021 10:07 AM
The intake period for the next round of the Stormont, Dundas and Glengarry Regional Incentives Program has been extended. Applications to the program, which is funded by SDG and administered cooperatively by the Counties and participating local municipalities, can be submitted until Aug. 31 at noon.
The Regional Incentives Program was launched by SDG in 2018 as a tool to help expand and grow new businesses within the Counties. Since 2018, the Counties have invested more than $600,000 in the Regional...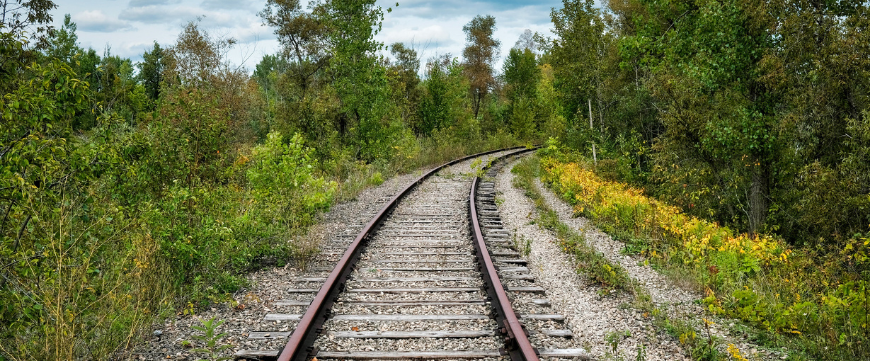 Posted on Friday, July 30, 2021 09:12 AM
The Township of South Stormont and the Raisin Region Conservation Authority (RRCA) are pleased to announce that over 100 acres of wetland and forest, in the area known as Lakeview Marsh, are being donated by the Township to the RRCA.
"The Township of South Stormont recognizes the value of preserving natural spaces in the community" says Bryan McGillis, South Stormont Mayor and RRCA Chair. "By donating this land to the RRCA, the Township is ensuring this wetland and forest will be preserved and protected...