Posted on Wednesday, March 09, 2022 11:07 AM
Spring is almost here – that means half-load season in the United Counties of Stormont, Dundas and Glengarry begins soon.
The Counties and its partners among local municipalities and the City of Cornwall have designated March 10 as the start of half-load season. The Counties will be limiting the weight of materials to five tonnes per axle on the weaker roads located throughout the region.
Roads that are subject to seasonal weight restrictions are identified with a sign. Half-loads will be enforced...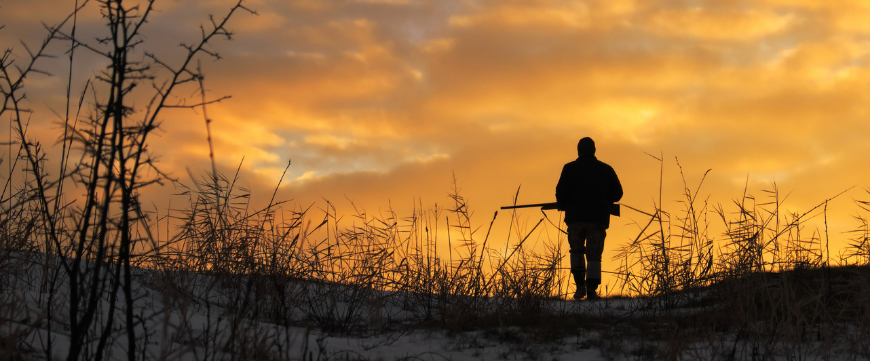 Posted on Wednesday, February 09, 2022 02:25 PM
The Township is developing a Discharge of Firearms and Bows By-law and are seeking input on the DRAFT proposal presented to Council.
Please visit Speak Up South Stormont to review the DRAFT by-law, background information about why this by-law is being considered, an interactive map that indicates the affected areas and links to supporting documents and additional information.
We encourage residents to provide their feedback on Speak Up South Stormont by February 28th to ensure comments...
Posted on Monday, February 07, 2022 04:28 PM
Public Notice of Hearing
Owner:
Township of South Stormont
Objectors:
Jessie Chisholm, Peter McKenty, Jordan Munn,
Anna Newton, Eric Sauvageau, Devyn Thomson,
Architectural Conservancy of Ontario
Subject:
Objections to Notice ofIntention to Repeal Designating By-law No. 3418
Property Address:
17283 County Road 18 (Raisin River Heritage Centre)
LegalDescription:
Part Lot 13, Concession 5,...
Posted on Friday, January 28, 2022 10:36 AM
On Saturday Jan. 29, 2022 beginning at 10 am a large convoy of passenger and commercial motor vehicles will be traveling from Cornwall to Ottawa through parts of SDG.
The convoy will be travelling north on Boundary Road, west on Headline Road (County Road 44), and north on Highway 138 and onto Highway 417.
Several intersections will be closed and/or the traffic flow will be directed by the police.
Motorists are being asked to avoid the following intersections:
• Cornwall Center Road and Highway...
Posted on Monday, January 24, 2022 04:38 PM
South Stormont, ON – At the 2022 Rural Ontario Municipal Association (ROMA) Conference, held virtually, a delegation from the Township of South Stormont met representatives from three different ministries. The delegations discussed the need for infrastructure funding support to expand the Ingleside wastewater treatment plant with the Honourable Kinga Surma, Minister of Infrastructure, as well as the Honourable Monte McNaughton, Minister of Labour, Training, and Skills Development, and Jim McDonell,...