Posted on Thursday, April 27, 2023 02:40 PM
South Stormont, ON – The Township of South Stormont held its annual Volunteer Appreciation Gala on Friday, April 21st at the South Stormont Community Hall. Sponsored by Andre Pommier of Pommier Jewelers and
themed "Tiffany and Co.", the event was an opportunity for Council to show appreciation to 126 invited guests that were representing over 20 volunteer organizations within the community.
"Volunteer groups are the backbone of this community and offer so many vital services to residents of South...
Posted on Monday, April 03, 2023 11:41 AM
The Raisin Region Conservation Authority (RRCA) and South Nation Conservation (SNC) are once again partnering with local municipalities to distribute over 10,000 free tree seedlings to residents in their watershed jurisdictions in Eastern Ontario.
"This year marks RRCA's 24th annual Tree Giveaway, and our fourth year joining SNC in this shared effort to enhance the region's tree canopy," says Lisa Van De Ligt, RRCA Communications and Stewardship Team Lead. "We always look forward to partnering...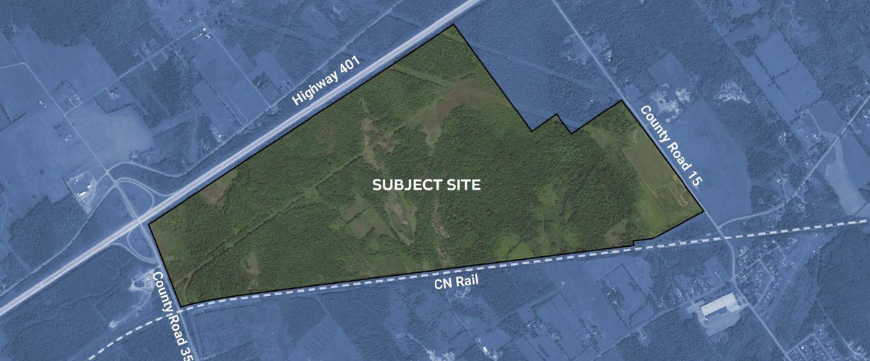 Posted on Thursday, March 30, 2023 12:17 PM
On Thursday, April 13th from 6:00 p.m. - 8:00 p.m representatives from Avenue 31 Capital Inc., their consultants, the United Counties of Stormont, Dundas and Glengarry and the Township of South Stormont will be on hand for a Public Meeting/Open House for a Subdivision Application and Class Environmental Assessment.
The meeting will take place at the South Stormont Community Hall at 2 Mille Roches Road, Long Sault and will discuss the following topics regarding the proposed Long Sault Logistics...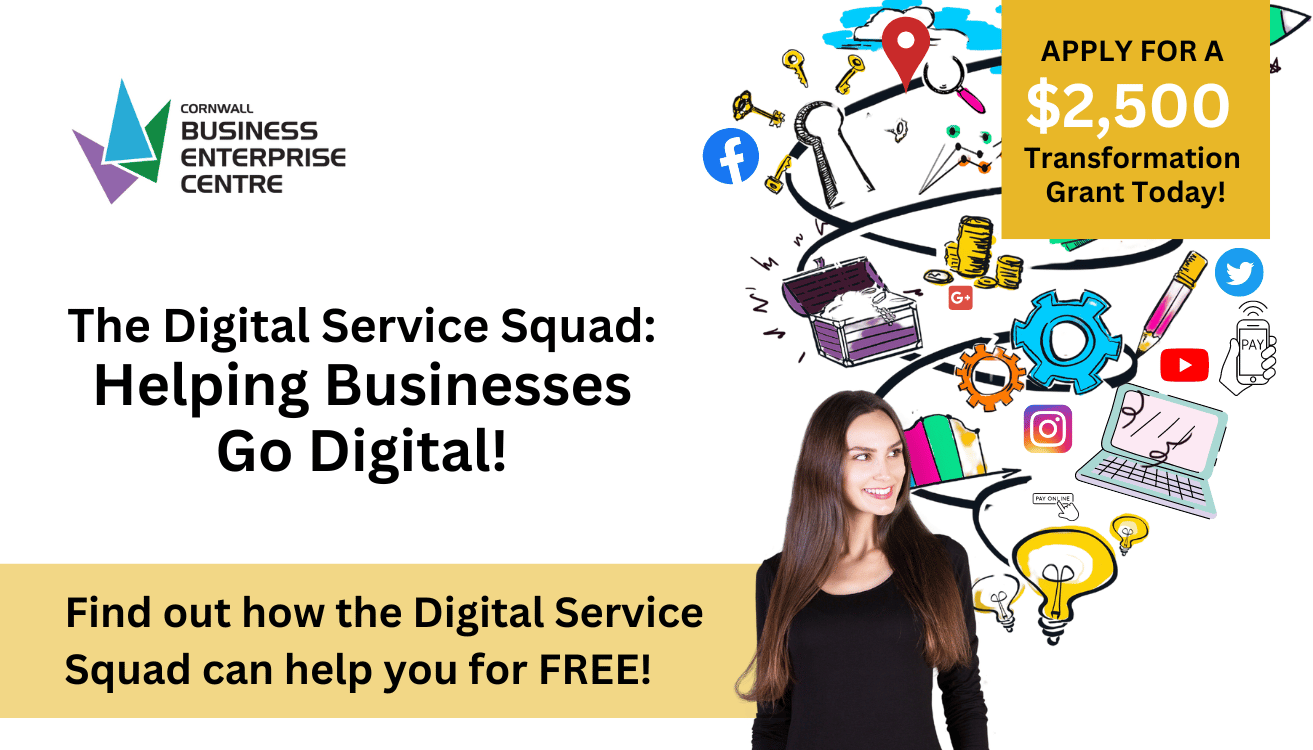 Posted on Friday, March 24, 2023 01:51 PM
The Cornwall Business Enterprise Centre has received a $65,000 grant from the Digital Main Street program for a one-year Digital Service Squad, which provides small business owners with the tools and support needed to digitally transform their businesses.
"We are thrilled to have been successful in securing additional support for small businesses in our community," said Shauna Baggs, Business Consultant at the Cornwall Business Enterprise Centre. "We look forward to connecting with the many...
Posted on Monday, March 20, 2023 04:04 PM
On Wednesday, March 8, 2023, Council for the Township of South Stormont officially adopted the 2023 Municipal Operating and Capitals Budgets. The 2023 budget represents a 5% township tax rate increase from 2022.
"Every budget presents its own challenges," said South Stormont Mayor, Bryan McGillis. "Certainly inflation has impacted the 2023 budget, but I am proud of the work Council and staff have done to maintain the level of service our residents deserve while maintaining a reasonable tax rate...