The Township of South Stormont is updating its Waterfront Plan! The previous plan was developed in 2005 to guide development of the waterfront area in a way that improves the safe public access to waterfront lands, develops the potential for tourism, and encourages the protection of the natural environment. The previous plan can be accessed here.
The Township has commissioned Sierra Planning and Management – a multi-disciplinary planning firm, in collaboration with The MBTW Group - a multi-disciplinary landscape architecture and urban design firm, to assess and update the Waterfront Plan in order to meet not only the current needs of the communities in the Township but also elevate the importance of the waterfront as a key public asset that is essential to local quality of life over the next ten (10) years.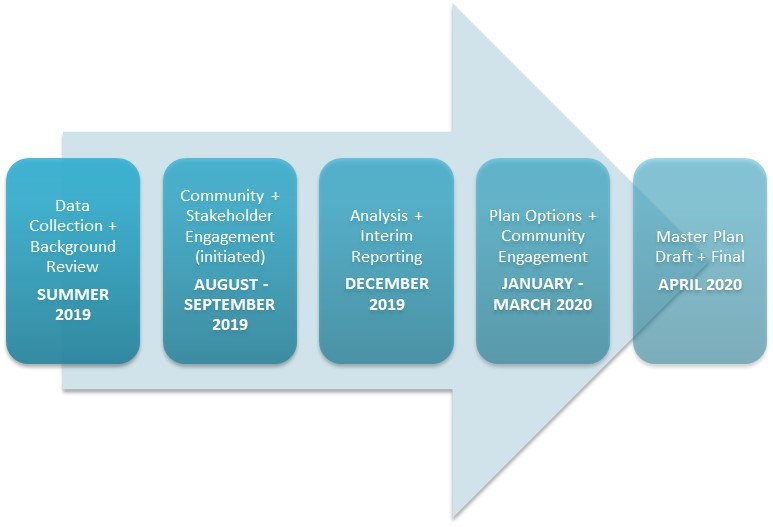 Get Involved
South Stormont's updated Waterfront Plan will be developed through a community engagement process. The consulting team will engage with a range of stakeholders over the course of the project to identify current needs, issues and priorities as it relates to waterfront areas in the Township. Keep checking this webpage to follow the progress of the project and see how you can provide your input on the Waterfront Plan.
Past community engagement:
Initial Introductory Public Consultation (August 13, 2019) - View Presentation Here

Online Survey for Residents (August 13 to September 27)
Virtual Presentation followed by a feedback survey (May 20 to June 5)
Concept Plans
Next steps:
Stay tuned - final plan documents will be released soon.
For more Information
For more information regarding the Township of South Stormont Waterfront Development Plan project, please contact Peter Young, Director of Planning and Building