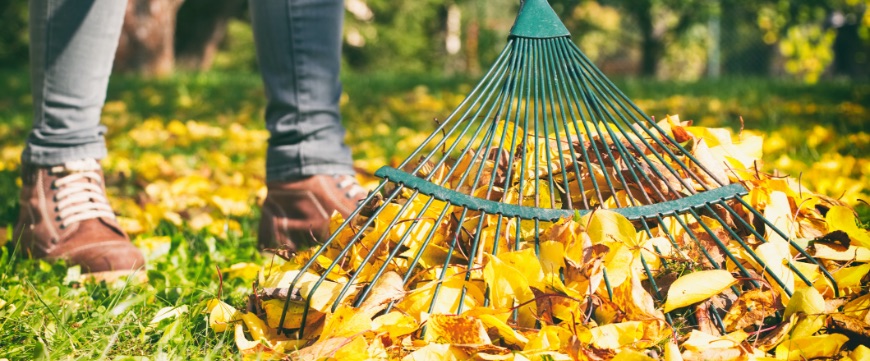 From May through November, the Township will collect leaf and yard waste at the road on specified dates in built-up areas. View our Waste Management Calendar on our Recycle Coach page for upcoming leaf and yard waste collection dates.
Some important notes to remember:
Leaf and yard waste collection may not take place on your regular garbage and/or recycling collection date.
Collection begins at 7:00 a.m. Please have your leaf and yard waste at the road early to ensure it is collected.
Use only compostable paper bags for your leaf and yard waste. Plastic bags will not be accepted.
Branches and shrubs will be accepted, but must be tied into bundles no large than 1m x 1m x 30 cm.
The Trillium Road Landfill Site accepts leaf and yard waste free of charge.
Leaf and Yard Waste Days
2023
April 17
May 1
June 5
July 10
August 14
September 11
October 16
November 6