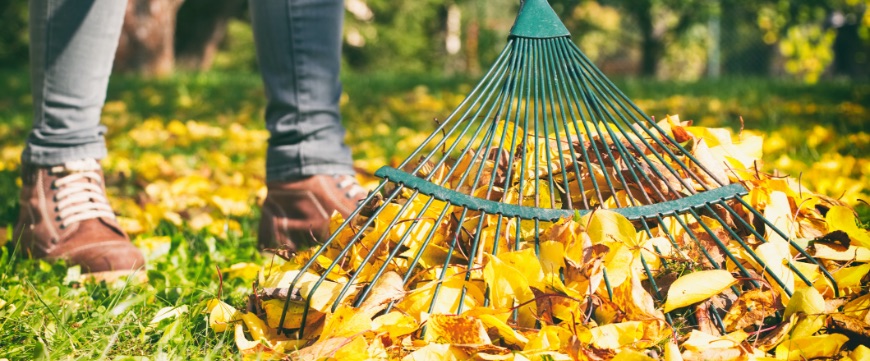 From May through November, the Township will collect leaf and yard waste at the road on specified dates in built-up areas. View our Waste Management Calendar on our Recycle Coach page for upcoming leaf and yard waste collection dates.
Some important notes to remember:
Leaf and yard waste collection may not take place on your regular garbage and/or recycling collection date.
Collection begins at 7:00 a.m. Please have your leaf and yard waste at the road early to ensure it is collected.
Use only compostable paper bags for your leaf and yard waste. Plastic bags will not be accepted.
Branches and shrubs will be accepted, but must be tied into bundles no large than 1m x 1m x 30 cm.
The Trillium Road Landfill Site accepts leaf and yard waste free of charge.
Leaf and Yard Waste Days
2021
May 3
June 7
July 5
August 9
September 13
October 4
October 18
November 1
November 15
Built Up Areas
A built up area consists of more than 20 homes on either side of a section of road not greater than 1 kilometre in length. The following locations are considered built up areas and receive curbside leaf and yard waste collection.
Ault Island
Beaver Glen
Bonville
Chantine Drive
Colonial Drive
County Road 36 from Long Sault to Richmond Drive
County Road 44 to County Road 42
Forest Hill
Fykes Drive
Harrison's Corners
Headline Road
Highway 138 from Rosedale to St. Andrews West
Ingleside
Island Road from Highway 138 to Delaney Road
Lakeview Heights
Long Sault
Lunenburg
Loyalist Crescent
Manning Road
Moulinette Island
Newington
Northfield
Osnabruck Centre
Richmond Drive
Rosedale Terrace
St. Andrews West
Vin Vista Drive
Windermere Drive