The Township is undertaking a review of current Animal Services based on best practices, feedback from residents, complaints received and Council's direction. Currently, the Township has two animal control related by-laws. These are, the Dog Licensing and Control By-law regulates the keeping and the registration of dogs and the Township has passed the Cat Limit By-law which limits the number of cats per dwelling unit in urban settlement areas.
Based on preliminary research, the following considerations are necessary:
Updates to strengthen existing by-law provisions
Include a list of exotic animals
Clarify enforcement measures
Introduction of additional regulations for pet owners
Staff will also review wording for section 4 of the Cat By-law which states: "No person shall place food designed for or attractive to cats outside of any dwelling unit or in front, rear or side yards."
The Township of South Stormont does not currently regulate or prohibit exotic animals, but the Township's Zoning By-law No. 2011-100 does prohibit the keeping of some animals.
Section 3.26 Prohibited Uses states: "Prohibited Uses Except as specifically permitted in this By-law, the following uses are prohibited: the keeping or raising of livestock including any horse, bull, ox, sheep, goat, pig or other cattle, or any poultry, or any reptile, or any wild animal including any tamed or domesticated wild animal, in any residential zone or in any building or structure in any zone unless otherwise stated."
Get Involved!
The Township of South Stormont will ensure residents have an opportunity to voice their concerns during this process. Survey results will be posted on this page as we move through the process. If you would like to be notified when additional information regarding this review becomes available, click the "Subscribe to this page" button on the right side on this page.
The Township will provide public engagement opportunities in two phases:
Goals for Phase 1:

Provide feedback on various options presented.
Seek input on what else should be included in the By-law.
Goal for Phase 2:

Seek input on potential Responsible Pet Ownership By-law amendments.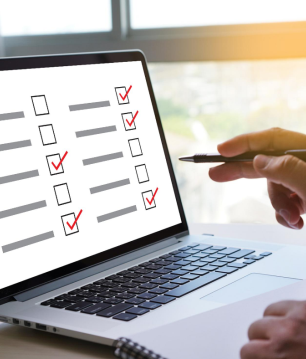 Phase 1 Public Engagement
Phase 1 includes an online survey to provide residents an opportunity to give feedback on various options presented. The survey is open from September 15 to October 6.
Phase 2 Public Engagement
Phase 2 will take place in November/December 2020. This will give residents the opportunity to provide feedback on the draft Responsible Pet Ownership By-law.